Mindful Monkey "Stop Your Worries" Online Program Part 1, is our introductory, self-paced, 8-week interactive program for primary school children from 5 to 12 years of age. This training is designed to be used with Mindful Monkey plush toy, Feeling Rocks, Mindful Cards and Mindful Monkey Workbook that are send to your home. Part 1 is focused on showcasing why mindfulness is an useful tool to teach children about self-regulation, emotions and body awareness. Mindful Monkey program teaches about emotional regulation in a multidimensional, practical and fun way. Your child will learn how to recognise emotions, name her worries and find her own way to deal with them. This program is not about sitting and watching videos. This program is about moving your body, drawing, making notes, playing with the best worry buddy - Mindful Monkey and seamlessly overcome anxiety.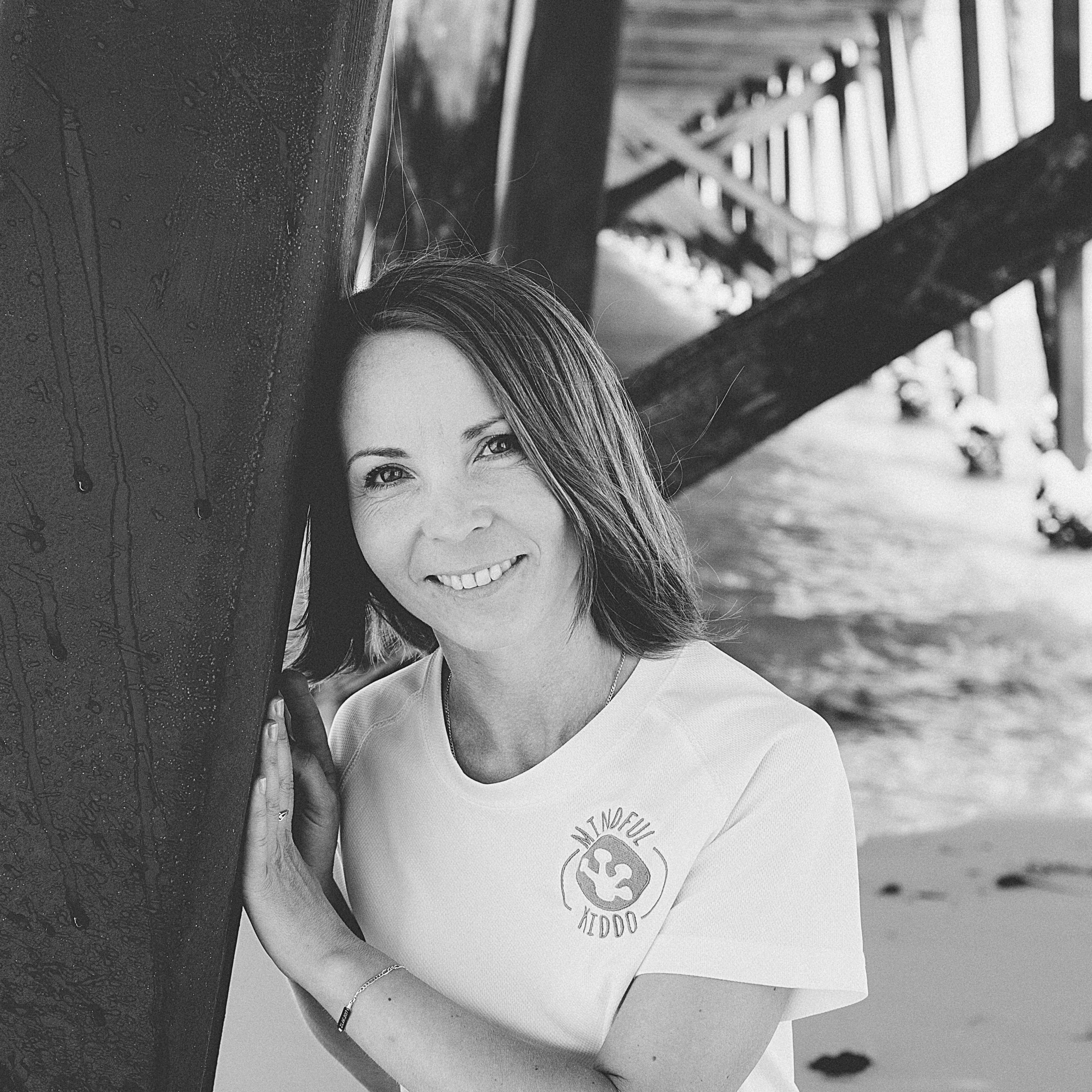 Hi, I'm Hiacynta and I will show you how cool mindfulness can be for children!
I am Mindful Kiddo founder and mindfulness teacher. My background in psychology and experience in teaching mindfulness to children help me to build a program that is suitable for young kids and supports their resilience and wellbeing. As a mum of two boys and a girl, I also know very well how important is emotional regulation and body awareness in children's development. See you at my course!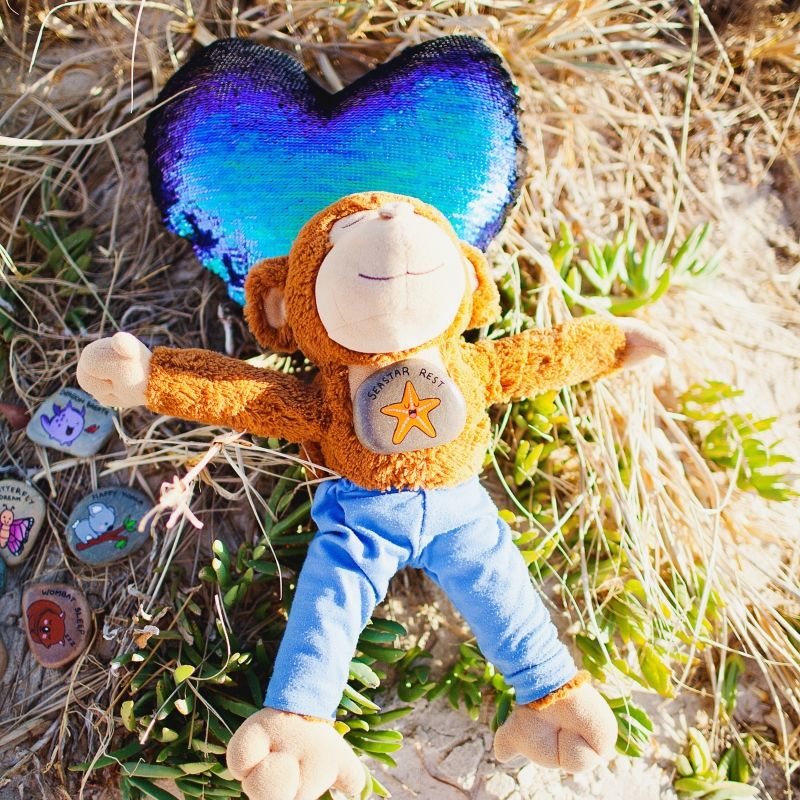 Overcome worries with Mindful Monkey
Mindful Monkey is a perfect plush friend who can move, give cuddles and teach how to be mindful.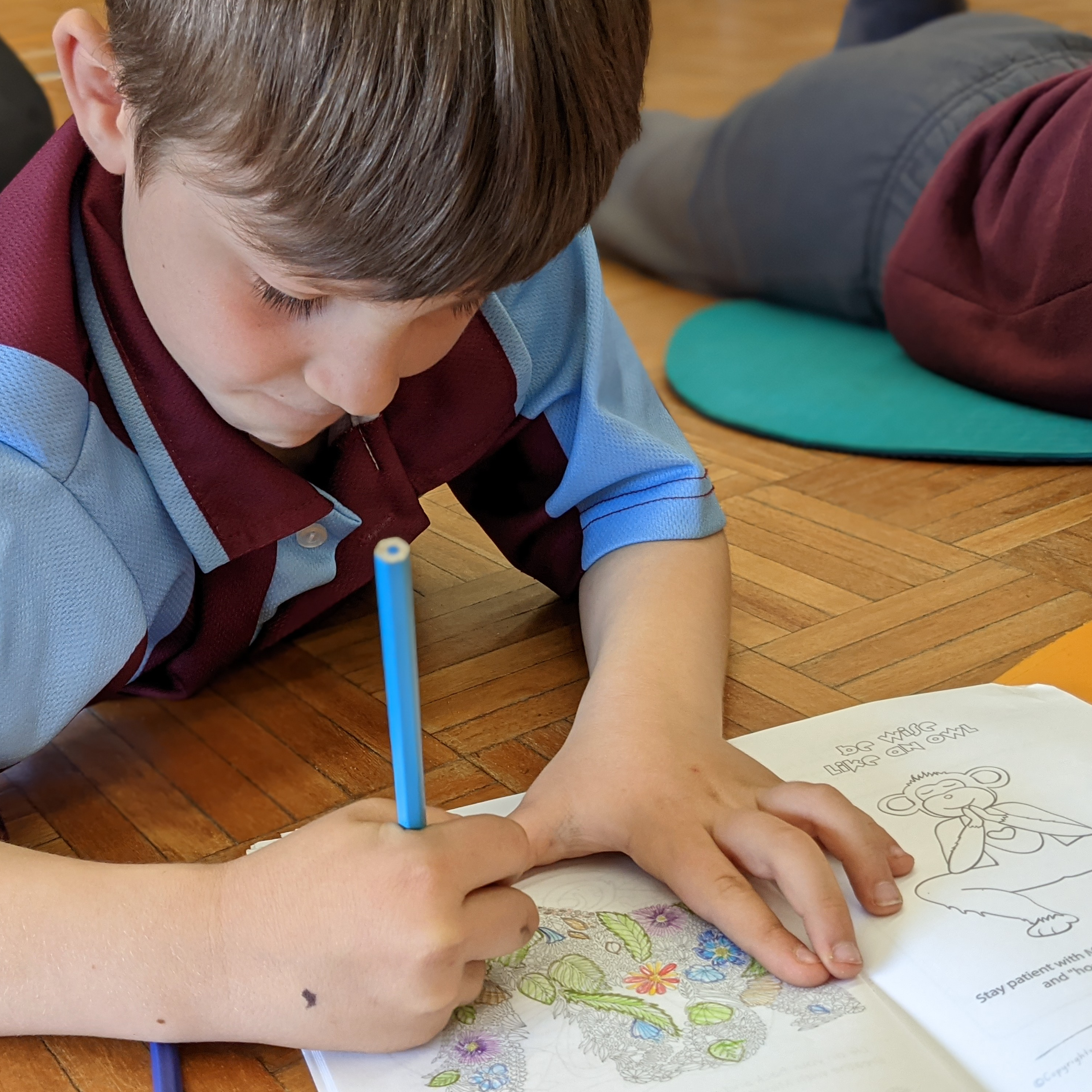 Mindful Monkey Workbook is full of amazing activities!
Age appropriate colouring pages and tasks that help children to calm down.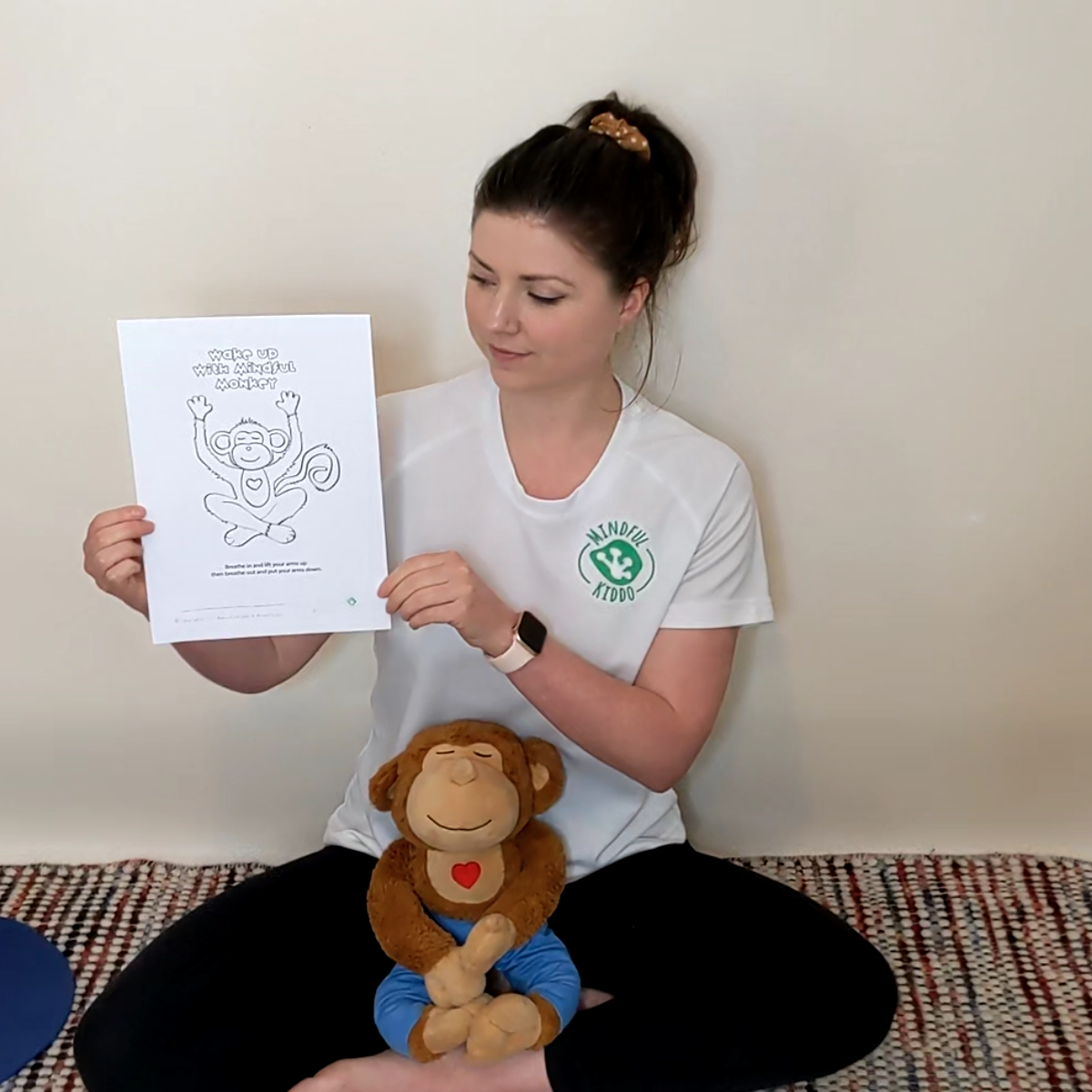 Fun, interactive videos, easy to follow and use in a classroom or home.
Our fun videos are easy to follow and can be used in a classroom or home.